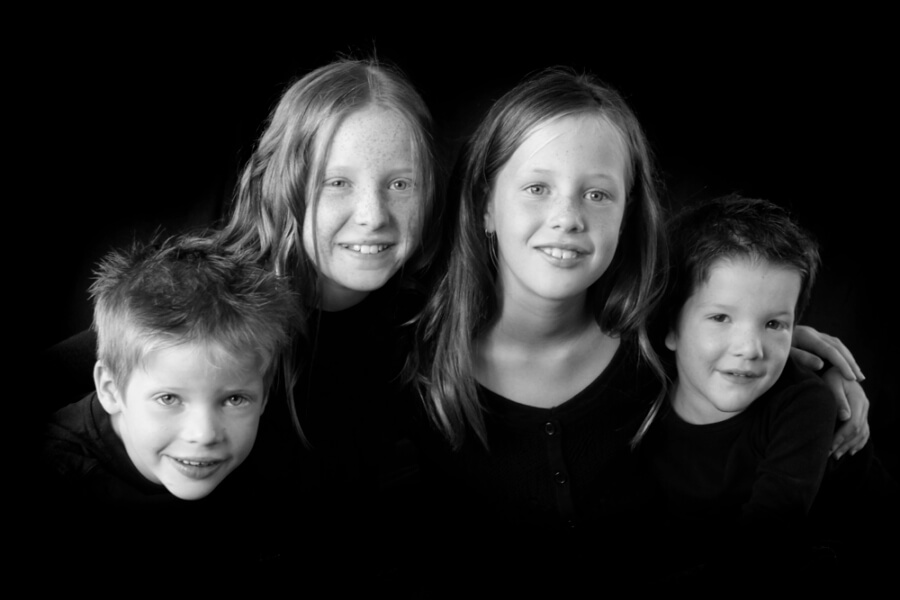 Black & White never goes out of date!  Its timeless beauty lasts forever.
You wear dark colours and we use a black background.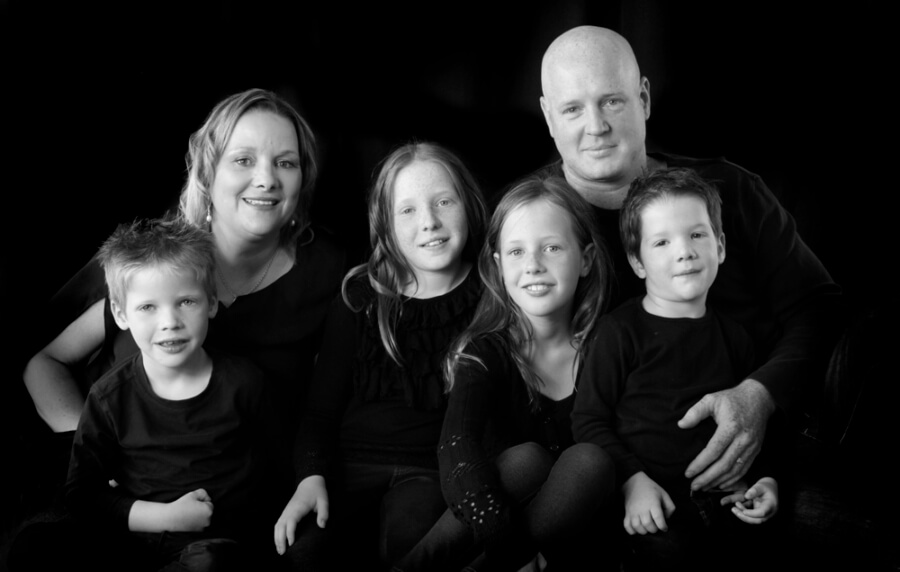 The simple style and graphic modern look will be fantastic on a wall in your home.
If the kids are too old, or the family too big we have the answer!