Kidshotz specialise in running "Family Fundraising Days" for PreSchools, Schools and other worthy causes. Its a simple process. We set a date for the Fundraising Day or Evening, we then supply you promotional materials to promote your day, we also advertise your day on Social Media. We allocate 30 mins per sitting, photograph the family in the box or in Black & White. We then design a package of prints for them.
There is no such thing as a "standard family" hence every families package can be as different as they are.
NO money is paid for on the day of photography, people get to pick what they want and have full control over the design process. Those we photograph have 45 days to decide on their final choices.
You make GREAT money for your cause.
An average fundraising event will make you in excess of $1000 and up to $3000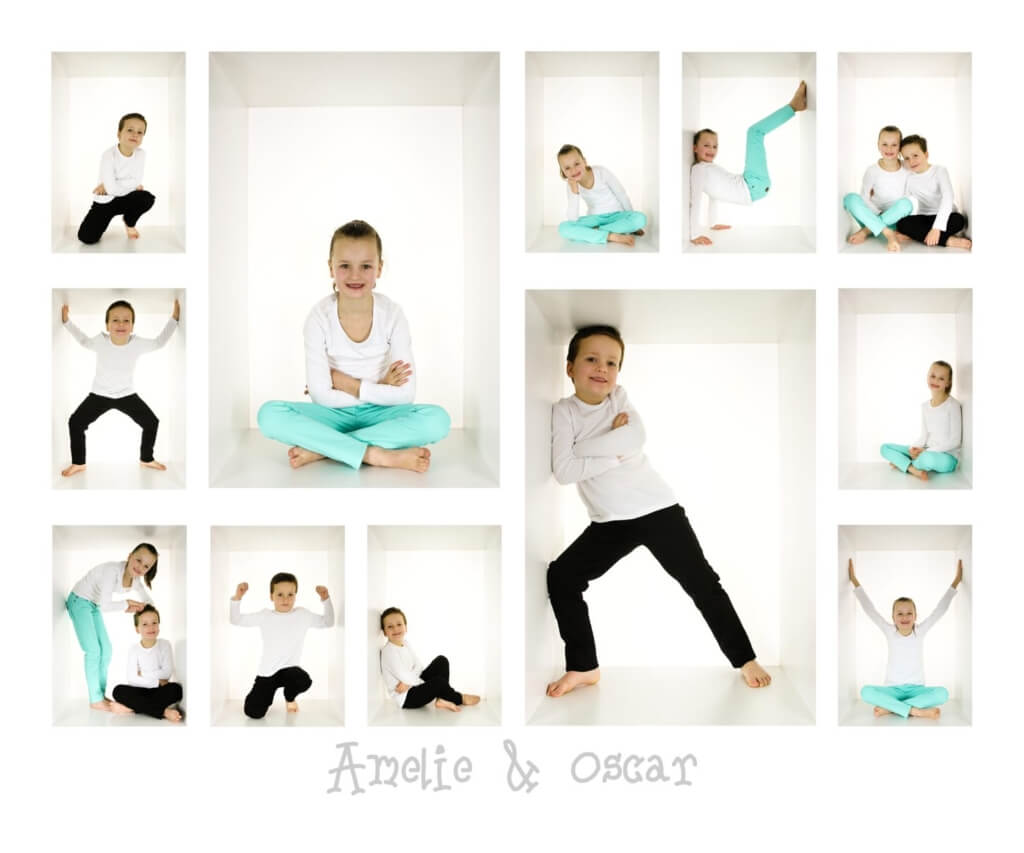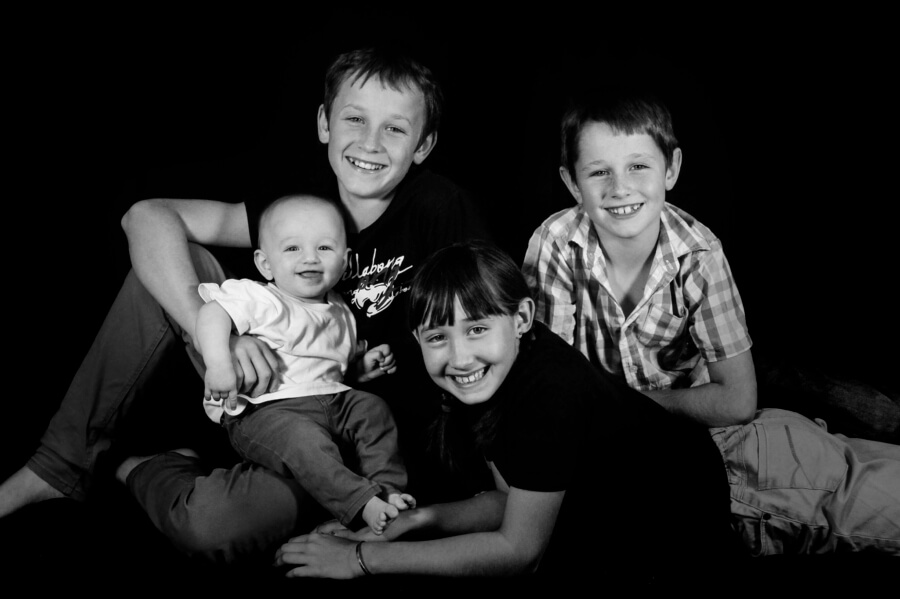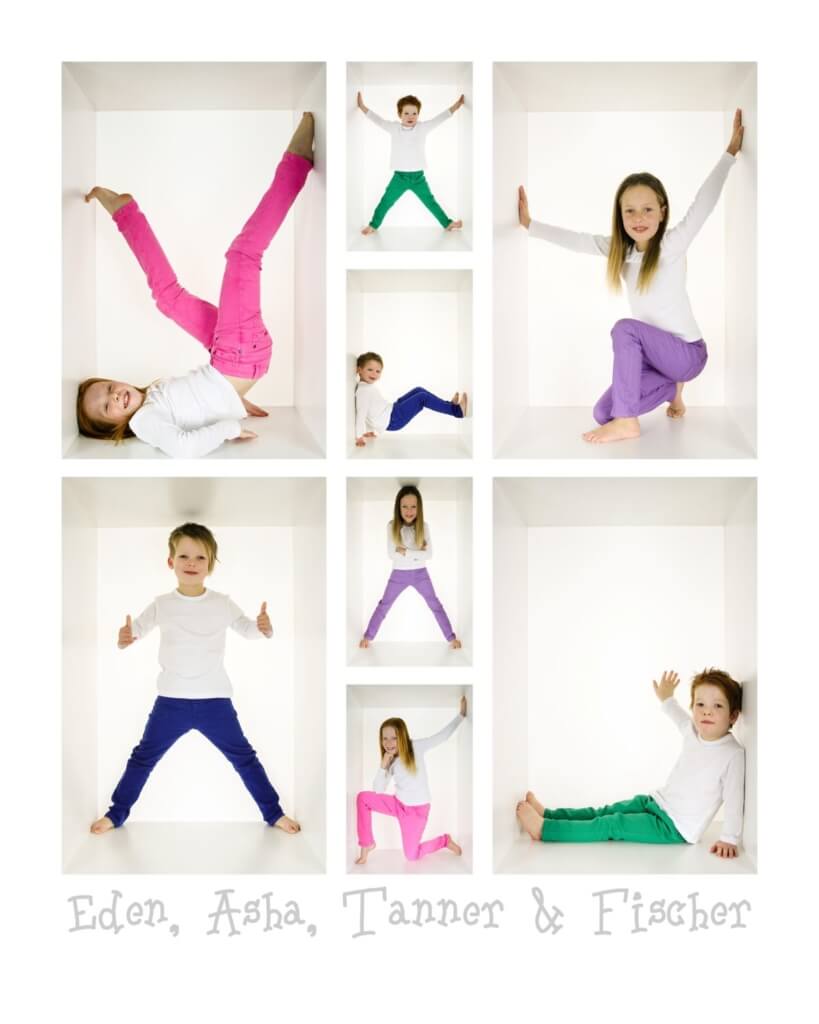 To get our FREE booklet and all the details on how to run a Fundraising day or evening click here