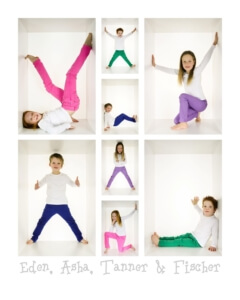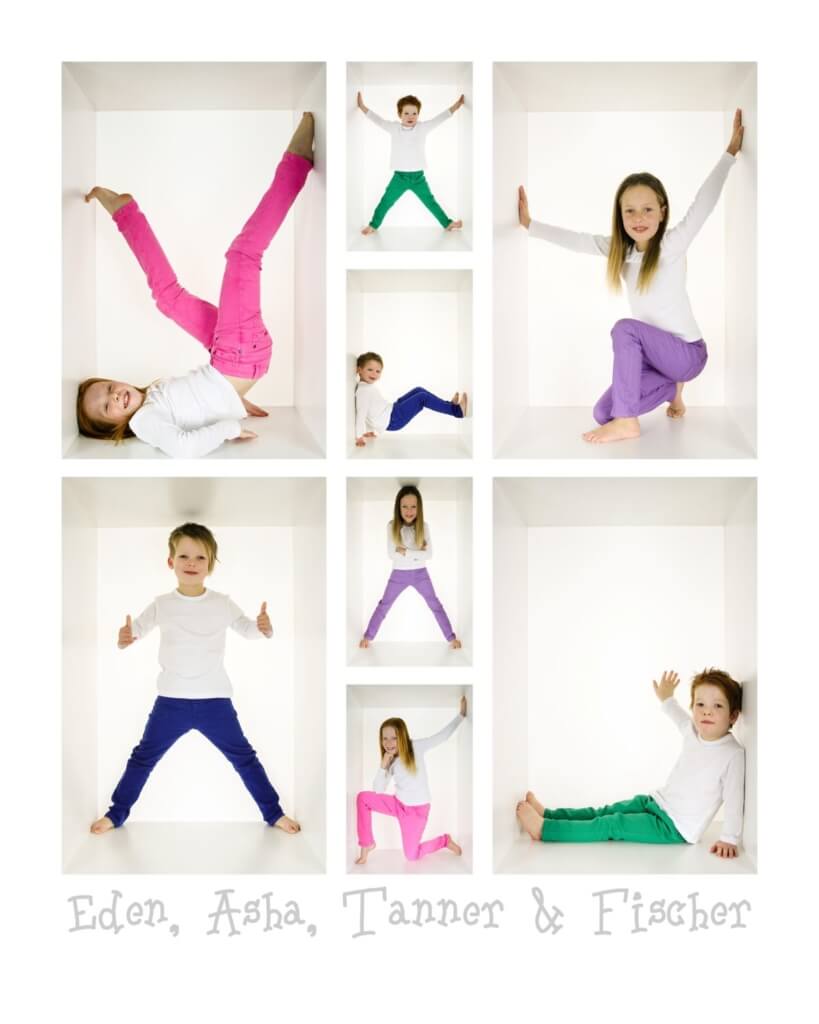 2019 FAMILY FUNDRAISING PHOTOGRAPHY
PRICES
Kidshotz Photography does not have set packages because no two families are the same. YOU create your own package. To work out a package price first decide what you want. Starting with your largest print use the prices below size till you spend $260
MULTI BOX, SUPERHERO OR B&W & COLOUR FAMILY IMAGES
20 x 25cm $80 28 x 35cm $160 41 x 51cm $260 51 x 61cm $300 51 x 76cm $360 61 x 76cm $390 76 x 1020cm $450
INDIVIDUAL BOX IMAGES
13 x 18cm $30 • 20 x 25cm $70 • 28 x 35cm $90 • 41 x 51cm $140
After you have spent $260 then use the prices below to add more prints.
MULTI BOX, SUPERHERO OR B&W & COLOUR FAMILY IMAGES
20 x 25cm $40 28 x 35cm $80 41 x 51cm $130 51 x 61cm $150 51 x 76cm $180 61 x 76cm $195 76 x 1020cm $225
INDIVIDUAL BOX IMAGES
13 x 18cm $15 • 20 x 25cm $30 • 28 x 35cm $45 • 41 x 51cm $70
EXTRA PRODUCTS
1 Key Ring $30 3 Key Rings Same Design $60
1 Fridge Magnet $35 3 Fridge Magnets Same Design $70
FREE FILES
Spend $395 get all the Files taken & designs printed
Spend $445 get all the Files taken & designs printed plus a printed Calendar
The files are all the individual camera files from the photos we took, and any designs you purchased. The files are full resolution and have no watermark. You can print from these or make books and other products.
We do not sell or supply files unless you spend $395, then you get them for FREE
POST & PACK
$19 is charged per order for postage and packing
PAYMENT METHODS
Once you have made your final choices you can pay your photographs off over a period of time at NO extra cost.
You can pay also by debit or credit card (Visa and Mastercard).
Remember we pay a substantial commission to the school or group we are raising funds for.